Founded in Manchester in 2007, Urbanise has experience delivering successful construction projects in multiple sectors across the UK.
From new build developments to heritage projects, strip outs to fit outs, and civils to external works, we have the expertise and experience to deliver outstanding results.
Our team of dedicated experts and trusted supply chain partners have extensive experience working on projects of all sizes. Our ability to deliver a wide range of services and scale our operations enables us to meet your needs, whether you require a small or full-scale project delivery. We have a proven track record of delivering complex projects up to a value of £20 million, providing you with the confidence that we have the expertise to successfully manage any challenge that arises.
We have worked on diverse projects in Manchester, Liverpool, Leeds and Sheffield, as well as other locations across the UK and, as a result, we understand that there is no such thing as a "one size fits all" approach. Each project comes with its own set of challenges and requirements, so we take a strategic approach every time and have been doing so for over 16 years. If you want to find out more about how we can help you deliver a successful construction project, get in touch.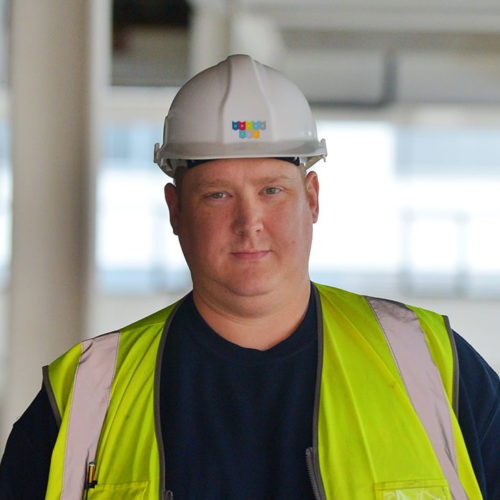 Formerly a joiner, Martin became part of the team in 2015 after working on fitouts across various sectors, including retail, the military and NHS.
He is responsible for ensuring that onsite Health and Safety requirements are consistently met, overseeing the day-to-day direction of projects and liaising with all the right people to make sure the client brief is realised.
M. 07984 628 592
E. [email protected]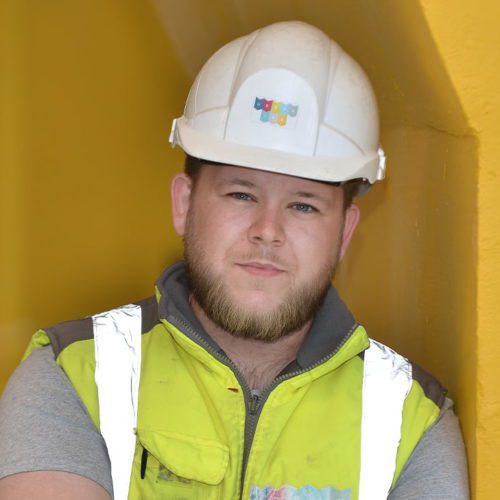 Having spent time in college studying construction, progressing to reading a degree at Salford University, Jack has worked across the industry in a number of roles.
Ultimately deciding that construction management would be his specialism, Jack works on Urbanise projects managing the day to day on site activities and is responsible for all on site Health and safety.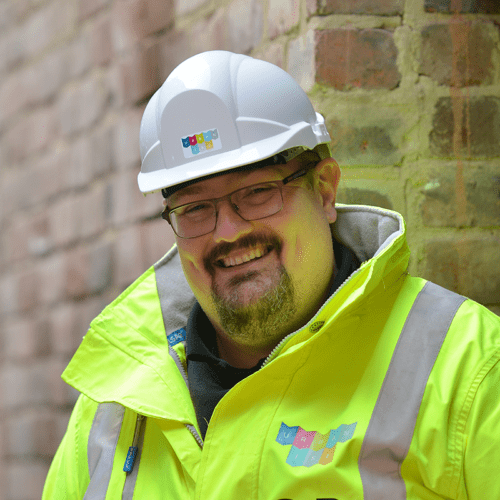 Gary joined Urbanise in 2022 and has over 22 years' experience in the industry.
He is skilled in complex refurbishments, having dealt extensively with external scaffold schemes, mast climbers, cladding repairs, lifting operations, and complex and logistically challenging projects dealing with pedestrian/traffic management and public/tenant liaison.
Gary has worked on projects including Manchester University, Port of Liverpool Building, Delta House in Glasgow and Linley House in Central Manchester.
He oversees all aspects of projects, working closely with the site team, managing contractors, dealing with client teams and working closely with construction leads.